We Open our Ranch for Guests the end of May to September! Wednesday to Saturday Nights!
All Adult Guest Ranch Getaway!
Yes, sometimes Grown ups just need to Getaway on their own … Disconnect & Reconnect with each other! It may sound a little corny, but we want you to remember the stars in the sky, sitting by a nightly Campfire before retiring to a comfortable bed with Lovely Linens and waking up to the birds singing… And of course Fresh Coffee!
Enjoy your very own Private & Unique Covered Wagon, wine and drink glasses, sitting area, towels for the showers and Pool, and there might be a treat waiting for you too! Breakfast is between 8 AM & 10 AM….so you can sit on your porch with your morning coffee for a bit before coming up to our Ranch Room for a full healthy and hearty Breakfast.
BBQ Brisket, Steak, Chicken or Salmon Dinner @ 5:30PM is available, if booked in advance.
Check In is 3PM & Checkout is 11 AM *** No Smoking of Any Kind ***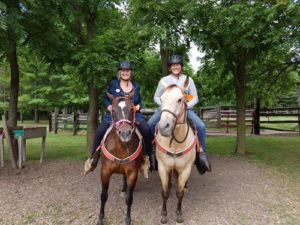 We've tried to create a different experience. A place where you can unwind, relax and be a little pampered. We have renovated our Covered Wagons so ADULTS (21++) can come and stay in a quiet, lush green space with lots of elbow room to relax and A lot of "nos" – NO pets, NO TVs, NO amplified music and NO Smoking! – ensure a Healthy and Serene Escape from everyday demands.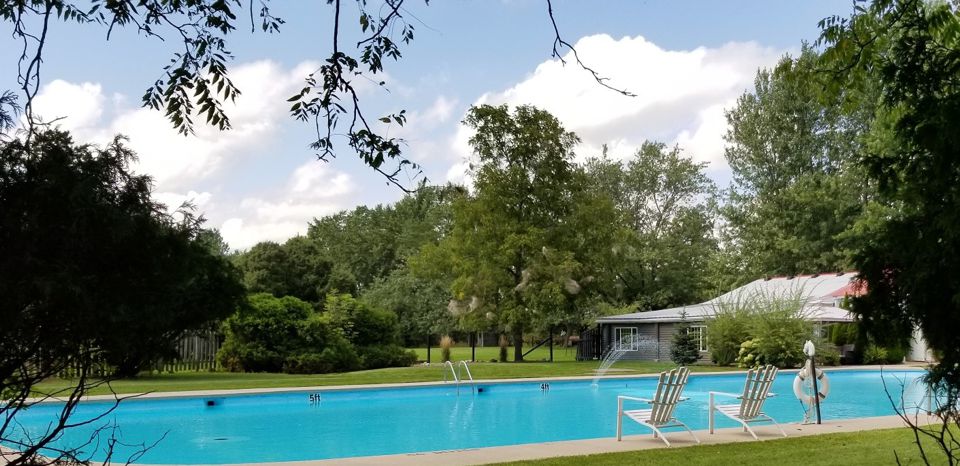 For those of you who just can't seem to stop long enough to take a breath…relax by a nightly campfire (we make it for you)…see the stars & fireflies!…listen to the crickets…wake up to the birds, and of course Fresh coffee from our New morning coffee house, "Beans & Bags". Float in our 50 x100 Texas size Pool or just bask in the Peace and Quiet with a favorite book. Dinners are available, if booked ahead of time. We aren't licensed but you are welcome to bring your own. There are wine & drink glasses in your Wagon and tables are set with wine glasses too. Many golf courses near by as well. Whether it's an anniversary, birthday or friends' getaway … Cycling in the area … we treat each and everyone with our warm and friendly ranch hospitality.
You might want to explore trails along the Sydenahm river, a Ranch tour. Cycle the area, 45 minutes by car to Grand Bend Beach…or Golf on the many courses in the area. Caradoc Sands in Strathroy Fire Rock in Komoka, Arkona Fairway, Sunningdale Golf in London, Wardsville Golf Course, in Wardsville….and many more. We have three highly entertaining theatres within 25 – 40 minutes drive. Grand Theatre in London, Huron Country Playhouse in Grand Bend, Victoria Playhouse in Petrolia. Antique Market, Saturday Farmers Market & Museum just 10 minutes away in Strathroy
Please CALL 519-247-3644 to Book or CANCEL!
$289.00 (2023)


plus HST
based on Double Occupancy
Popular
$708.00 (2023)


plus HST
based on Double Occupancy
RATES IN CANADIAN DOLLARS – cash, cheque or e-transfers to [email protected] Password – horses
Prices subject to change without notice.